Personalized Security
And Connectivity Solutions
Here at Louisville Low Voltage, we pride ourselves on offering personalized surveillance and connectivity solutions tailored to your work environment and business requirements.
We specialize in commercial security and access control, network cabling services, and audio/video systems. Call us today to schedule a consultation and we'll be more than happy to assist you with your project.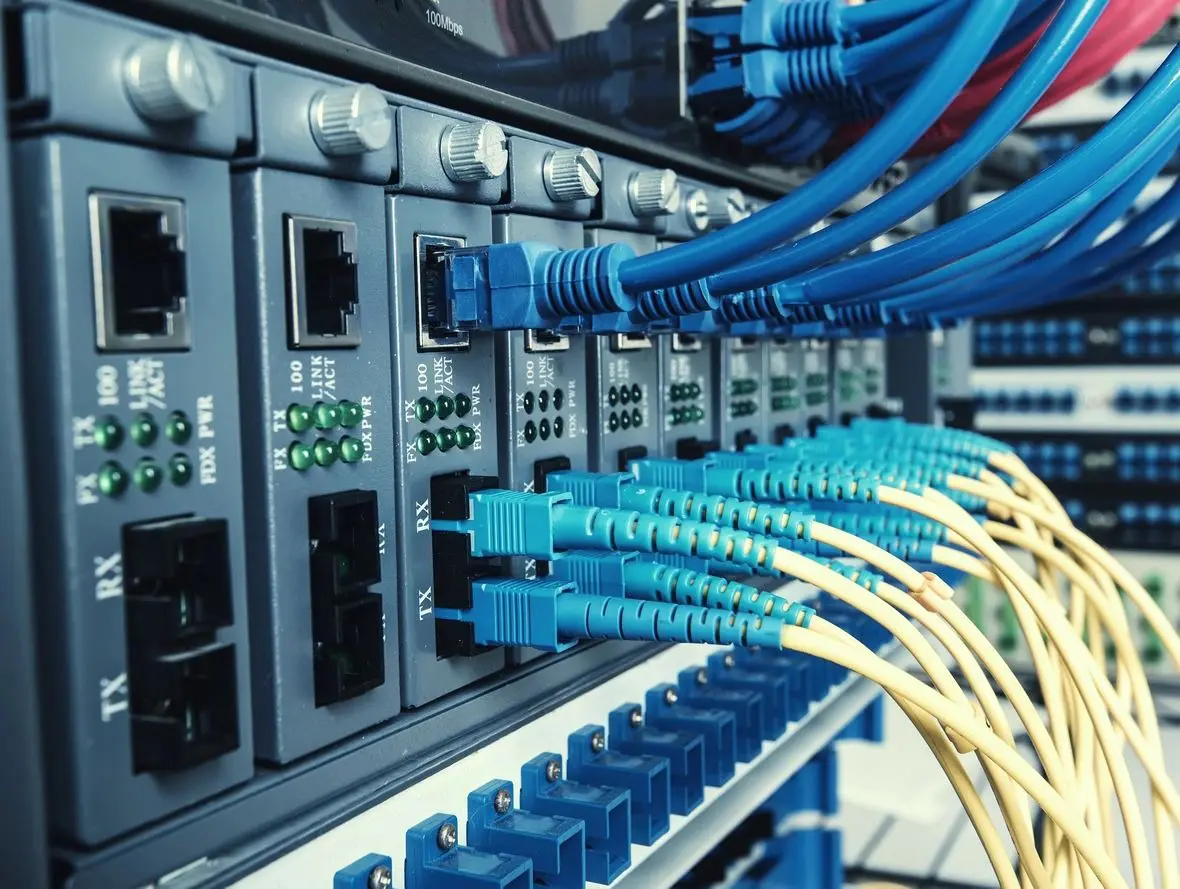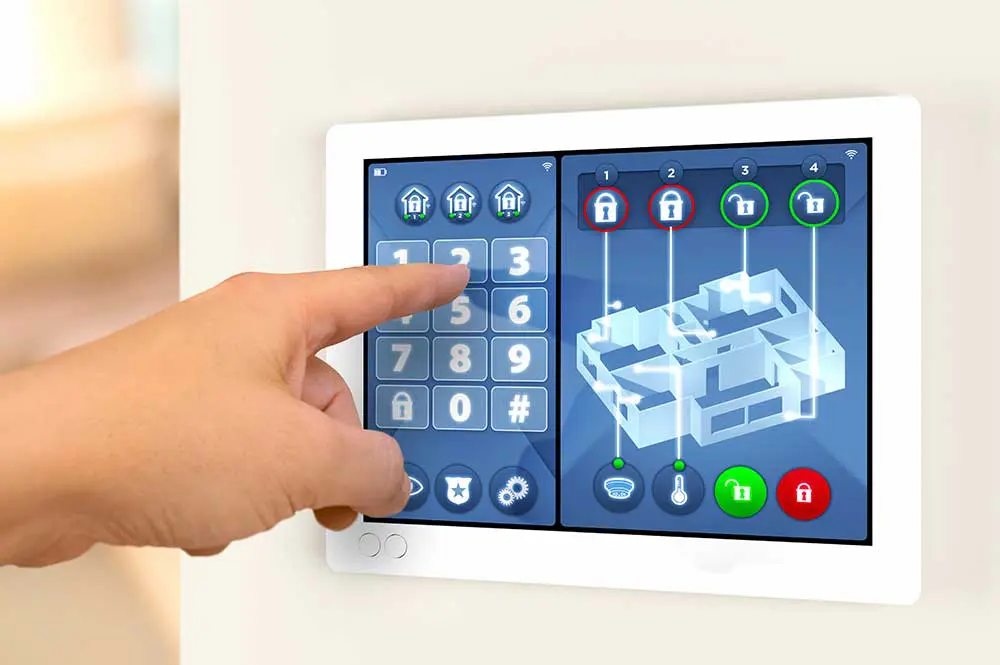 Commercial Security Systems
Low Monthly Monitoring Fee with Police Dispatched
Affordable, Self-Monitoring Solutions
Wired & Wireless Components
Discounted Alarm Monitoring Plans for New Construction
New systems, additions, remodels and system upgrades will be completed by our licensed technicians, not sub-contractors. The same technicians who install your system will be available for  service. Since we honor our warranties fully, we make sure it's installed correctly from the start.
Repair and Service
Our technicians are trained and broadly experienced with a wide variety of systems from new to old. We have access to an extensive stock of parts including many hard-to-find components. All too often a manager is told that a panel is too old to work on, it must be replaced. Get a second, even a third opinion. Give us a call before you tear out perfectly good equipment that just needs an experienced technician. With 40+ years of combined experience, we'll get the job done.
---
Keep your business or home safe and key-less through our access control systems. Safeguard and shield by preventing unauthorized access to highly secure areas. Our logging technology tracks when someone is entering or leaving your building at all times. With Electronic Access Control, a variety of key methods can be used including: key-codes, proximity cards, FAB or even bio-metrics. 
Benefits
Keeps employees safe
Reduces employee theft
Protection of secure data
Reduce theft and vandalism
Gives access to appropriate personnel only
Ability to track who comes and goes at all times
Easy to delete a user with a few key strokes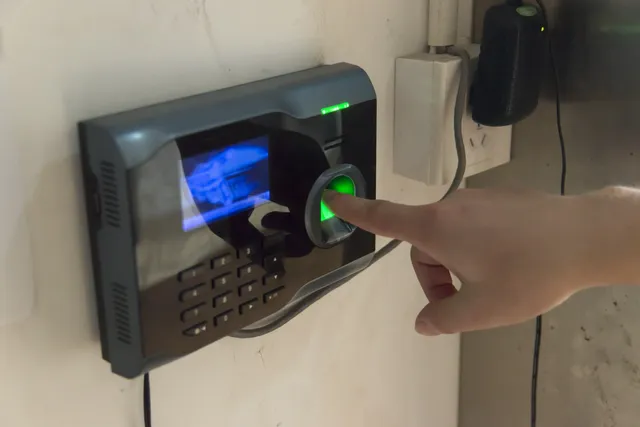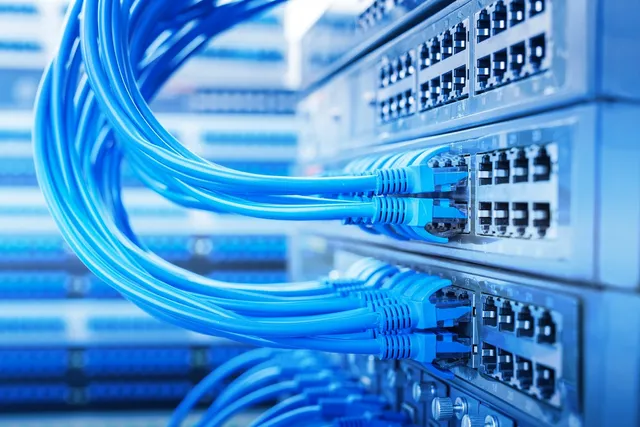 Data is critical to your business running smoothly. The connection between your business and the outside world needs to be done properly in order to gain the highest level of performance. We offer the installation of certified, proven data systems allowing you to communicate easily with no frustrations. 
An effective data and network cabling system is the foundation of your business. We provide the highest quality cable, laid neatly and properly from point A to point B. We will ensure your communications infrastructure works flawlessly so you can do what you do best.
Video surveillance is the best way to reduce your losses and protect your assets. We offer a wide variety of video surveillance products and options to help prevent break-ins. At Louisville Low Voltage, we install equipment with the latest technology that is easy to use so that our clients can protect their business without the hassle of a complicated system. 
Installation Services
Need to upgrade your video surveillance system or a new one installed? Our team is composed of experienced technicians who have the knowledge to install modern high resolution cameras. Our team will install your video surveillance system with ease and ensure that everything is working properly. We provide free tutorials after installation so that you are confident on how to use your new system.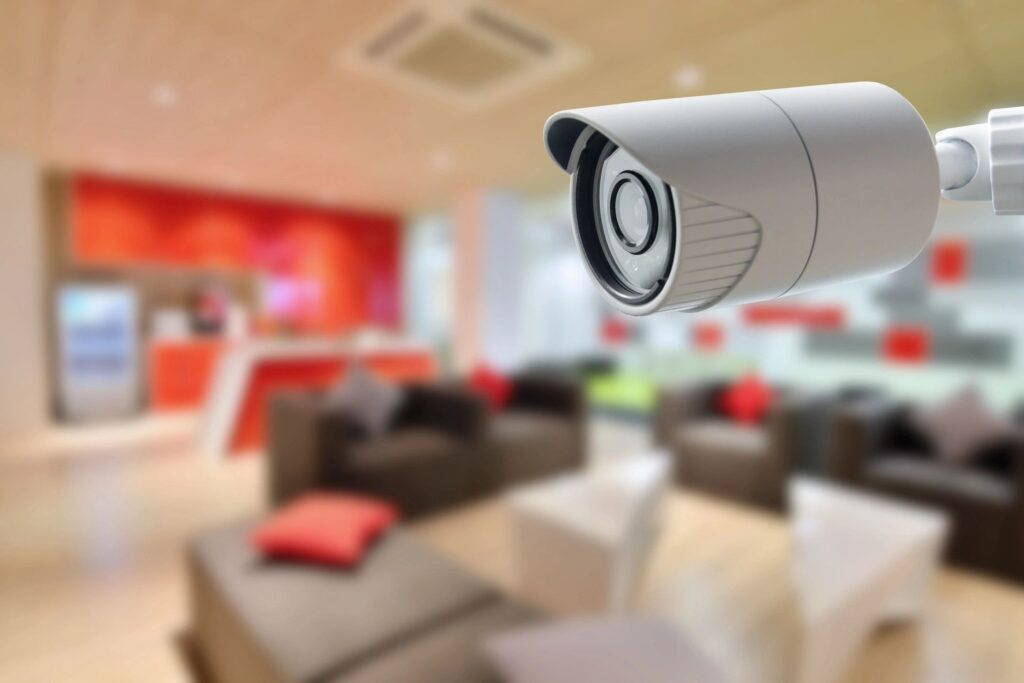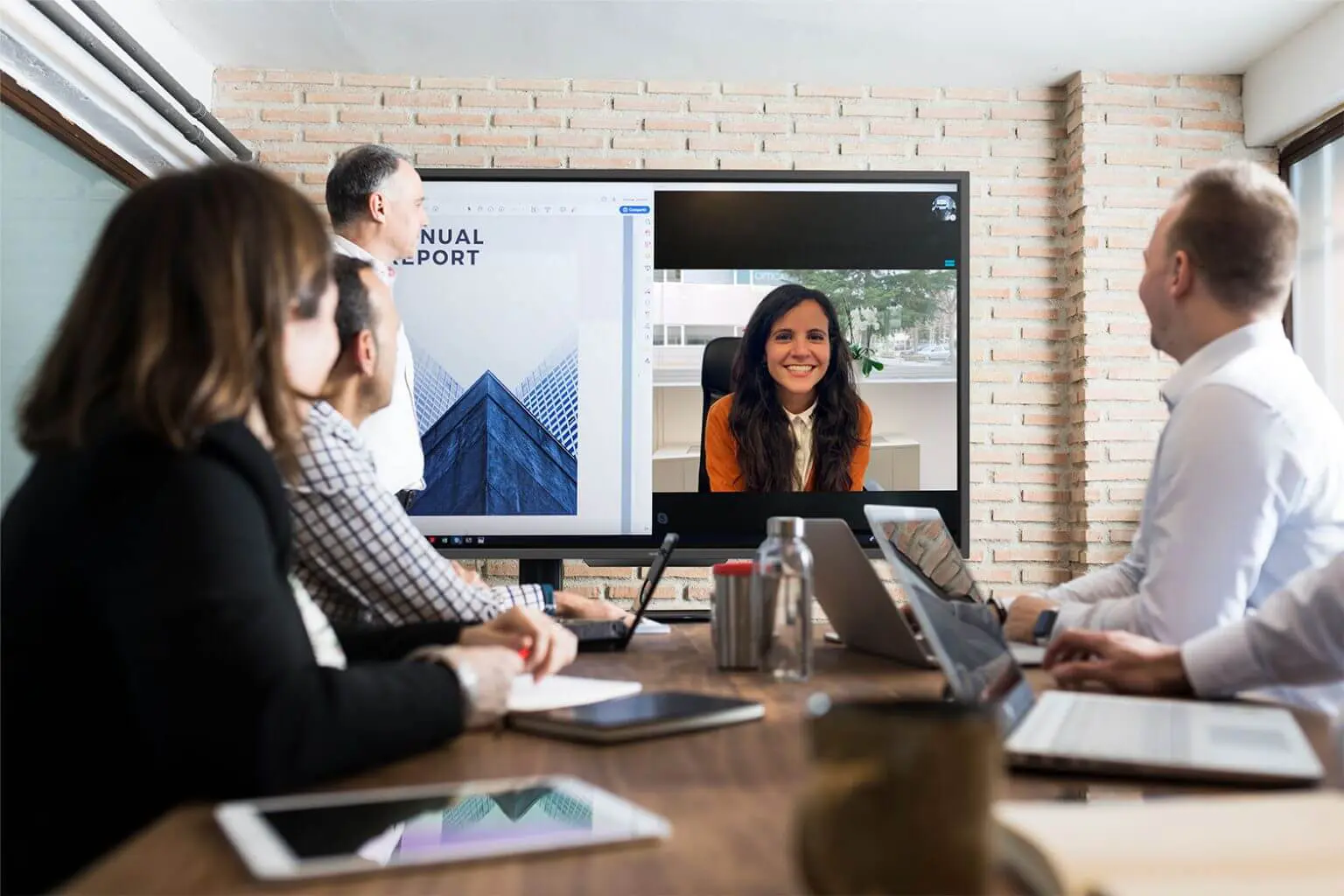 Communication is key to running a business. At Louisville Low Voltage, we want to make sure that you stay connected with your clients and employees. Our team has the experience and knowledge to wire up your property with the highest-quality in A/V technology. We create a comfortable, cutting edge meeting space that produces a seamless multimedia experience.
Think SMART HOME! Think SMART BUILDING! Access your thermostat, security system, lighting, sound and more from any mobile device or computer. Keep your business AND your home energy efficient and secure while you're away. whether you're securing your home or your business, we've got you covered.