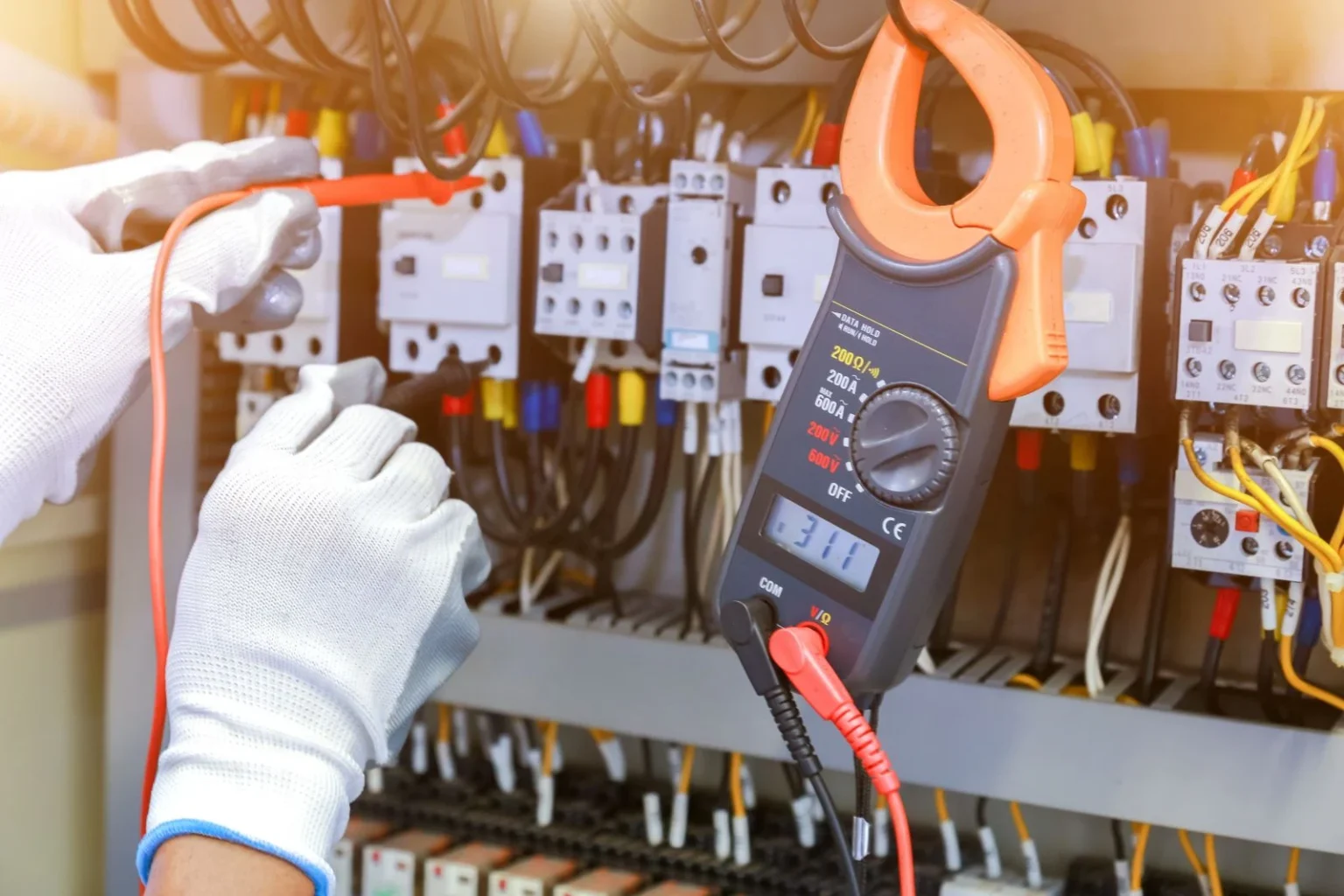 All your low voltage needs in one place
Need professional and reliable security camera services to protect your home or business? Look no further! Call the expert technicians at Louisville Low Voltage for personalized security and connectivity solutions.
We are a full-service low-voltage integration company specializing in the sales, installation, and maintenance of security cameras, audio/video systems, home theaters, and network cables. Based out of Louisville, we serve a diverse pool of customers in the southeast and midwest United States.
We specialize in security systems and networking services for a variety of residential and commercial projects. Our state-of-the-art access control and surveillance systems come with the most advanced features that allow you to keep a close eye on your home or business with just a few simple clicks on your mobile device.
In addition, we also install network cabling, home theaters, as well as audio/video systems for conferencing and communication.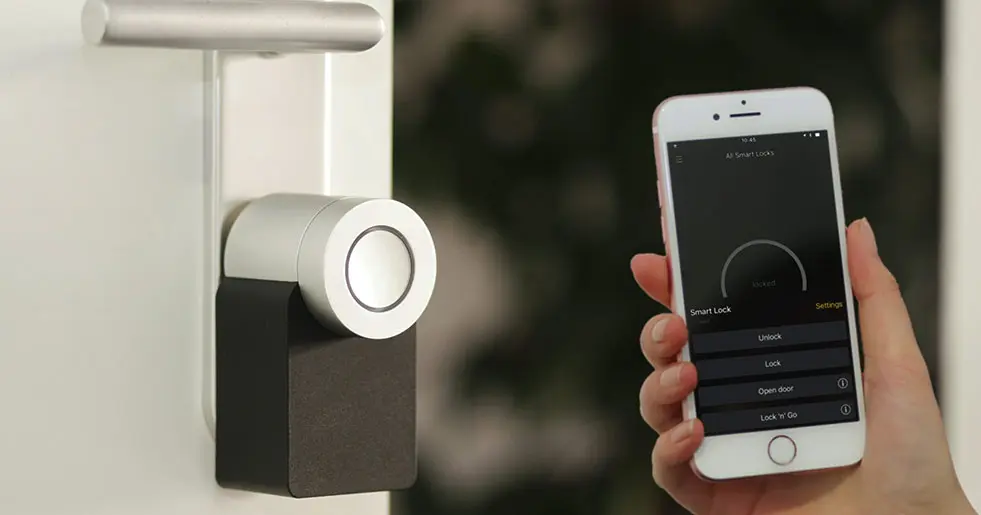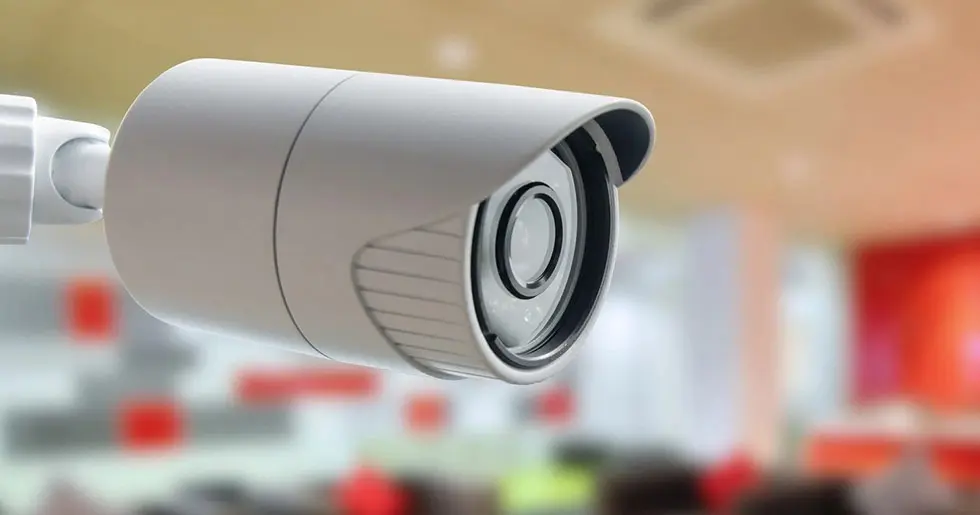 Louisville Low Voltage is a locally-owned and operated company striving relentlessly to provide our customers with high-quality products and services at fair prices.
Our team has over 40 years of combined experience to give you peace of mind in helping you keep your business connected and protected. Call us today to schedule an appointment for a free consultation and see what other features we offer.