Trusted Contractor
Ensuring Unmatched Quality
Our diverse clientele includes property managers, construction companies, telecom companies, as well as commercial contractors, and small business owners. Please get in touch to learn more about Louisville Low Voltage.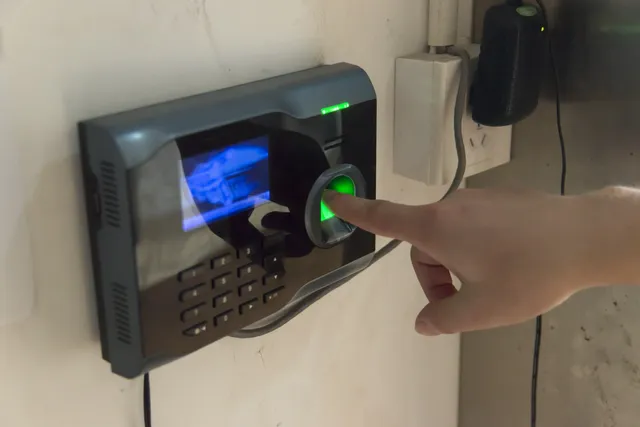 We stand firmly on the core values of professionalism, integrity, honesty, and transparency and use our expertise to add quality and value to every project. We respond quickly and work hard to come up with personalized security and connectivity solutions that meet and exceed your expectations.
Serving With a Personal Touch
We understand the importance of keeping you secured and connected 24 hours a day, 7 days a week, and strive relentlessly to be your trusted low-voltage contractor for life.
We guarantee fair pricing and quick turnaround times on all our products and services. Our goal is to serve you with a personal touch and get the job done on time and within your budget.